Use your mouth (April 2017)
Whatever business you are in and whatever your job, there is one piece of safety gear we can all use to help prevent health and safety issues from happening – it's your mouth.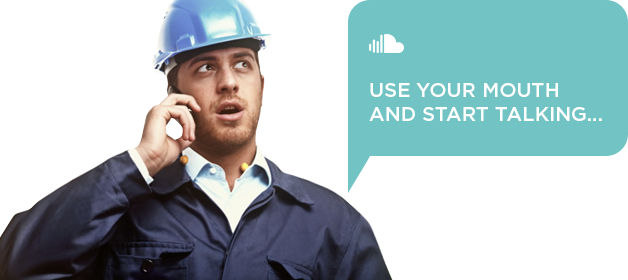 By now we all know that New Zealand has a problem when it comes health and safety. If you didn't know that, check out our TV ad. Having a health and safety conversation with your workmates, your boss or your workers is the first action to take to help make sure everyone goes home healthy and safe.
Planning for the day ahead, knowing who's doing what, learning from past mistakes and coming up with ways to work better and do things safer are conversations we should be having all the time.
As a worker it's your right and your responsibility to speak up at work. It can be hard but it's worth it to look out for yourself and your workmates.
As a boss it's your responsibility to encourage your workers to speak up. With their help you can create a healthier and safer working environment to make sure everyone gets home at the end of the day.
Your mouth is a great bit of safety gear – use it and start talking.