Operations leadership team
Phil Parkes, our Chief Operating Officer, leads the Operations leadership team.
Simon Humphries – Head of Specialist Interventions
Simon joined WorkSafe in 2014 from the Environmental Protection Authority. Simon has a little over 19 years' Public sector and regulatory practice experience including roles with the New Zealand Police, Department of Internal Affairs and the Environmental Protection Authority. 
During his nearly 4 years with WorkSafe, Simon has been responsible for a number of work streams including the Certifications, Approvals and Registration team, Technical Programmes and Support. He is currently in an acting capacity as Deputy General Manager Investigations and Specialist Services.
Simon is passionate about health and safety and ensuring that he plays a role that enables New Zealand businesses to be equipped to provide a safe and evolving environment for their workers.
Simon believes that health and safety by design is an important cog in the pursuit of organisational excellence. Simon is committed to working with upstream designers, manufacturers and workplaces to identify critical health and safety risks that can be designed out making our workplaces a healthier and safer place.
Jo Pugh – Head of General Inspectorate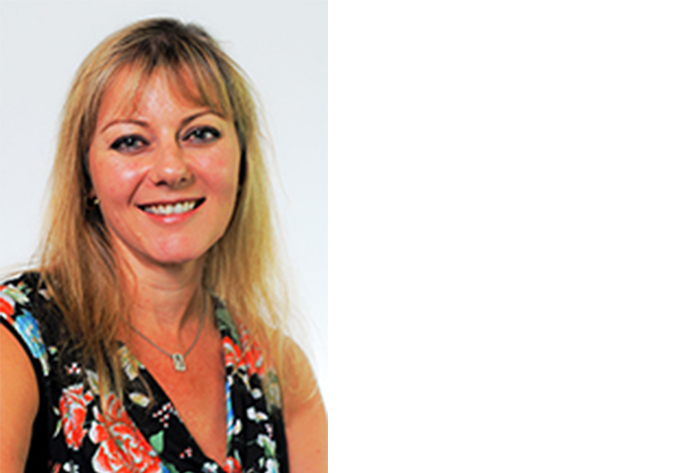 Jo began her career in health and safety working at the OSH office in New Plymouth and moved into a health and safety inspector role four years later. After several years as an inspector, she was promoted to manager of the New Plymouth office before taking up a role as Chief Inspector - Assessments for the Central Region.
Jo brings a wealth of frontline experience having worked in both Investigations and Assessments. Her move to Assessments was inspired by the proactive nature of the work and the ability to create long term and sustainable change in New Zealand's health and safety space.
During her time at WorkSafe, Jo has formed close ties with the forestry sector, playing a key role in the major health and safety culture changes that has occurred within this industry.
Help improve our website